World Class Video Company, Video Services & Video Production Toronto
Unlock the limitless power of video commercials, corporate videos and video marketing in Toronto for brand propulsion today.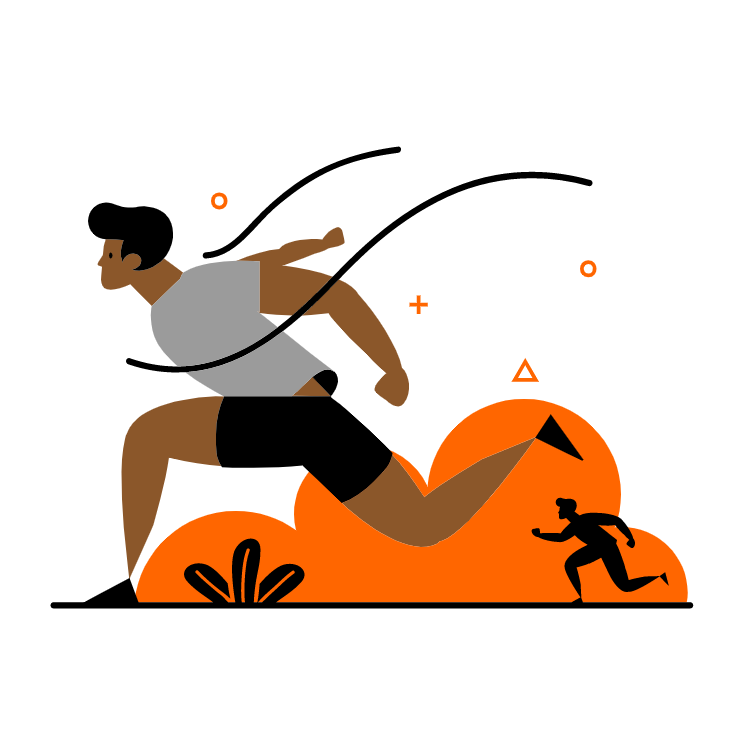 Skyrocket Your Brand
Propel your brand to the top of your industry by creating content that resonates with your core audiences. By putting out engaging and entertaining video content, you can turn your brand into a household name or industry titan.
Grab The Attention of Target Consumers
Video content across all platforms is more effective than other devices in capturing the attention of people. Start using powerful and engaging videos to connect with potential customers today.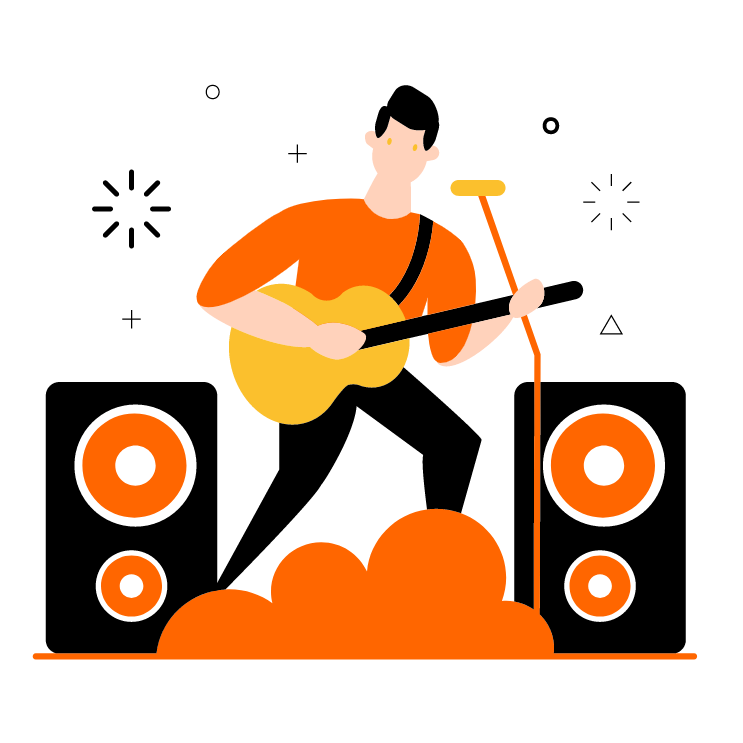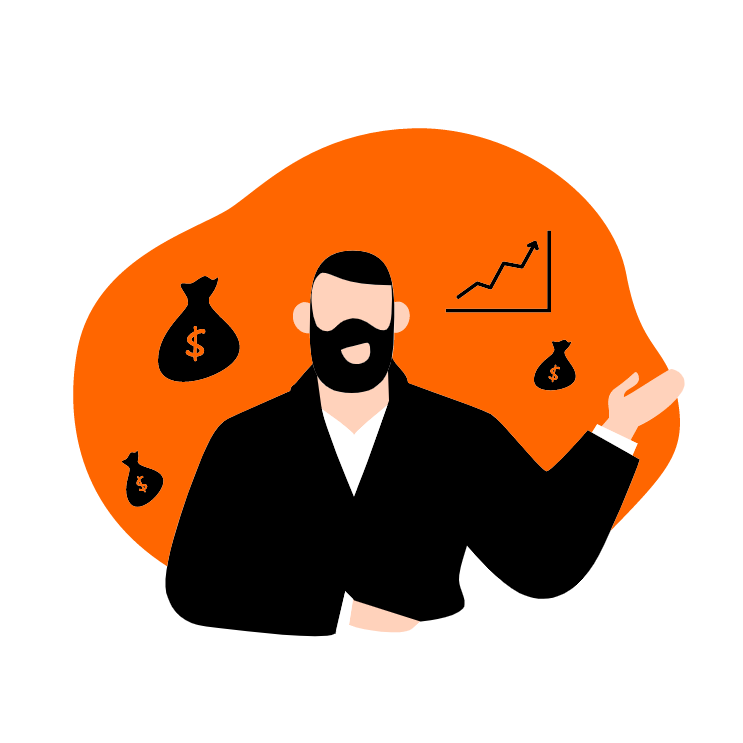 Measurably More Effective
Make Every Dollar Count
If you want to make sure your marketing and advertising efforts drive measurable results and create considerable impact, you have to put out content that will actually sell. Videos, of all types, sell products and services effectively.
Top video production company and experts for top brands in Toronto, Canada, and beyond. Video production services and a team you can trust.
Our unique approach – and extreme commitment to – video production are both extremely special in their own cool way. We believe that these two elements (and ingredients) are part of our secret sauce – and are part of why we help our clients create deep and monetizable impact with powerful videos (and video content) time and time again.
If you are looking to market or advertise your restaurant, event, local business, company, properties, listings, offerings, products, music festival, show, club, school, university, or anything (in Toronto – or anywhere in Canada) with video (and/or awesome videos and video content), give us a call today. We can help you create a strategy and plan – and with video production.
We Will Help You Sell More Products, Acquire More Clients For Your Services And Spread Your Ideas With Video Production.
Strategic Corporate Video Production, Proven Commercial Production, Effective Video Ads, And Beautiful Advertising Video Production By Top Production Company in Toronto.
We make awesome videos – and create video content assets – for various entities (individuals, brands, and government institutions). We can create any type of video – for anyone. It does not matter if you are an agency in need of a variety of videos for a variety of clients, or a global pharmaceutical brand, we can help you communicate more effectively with target customers using effective video communication and marketing strategy. We will help you create videos and assets that will assist you in crushing sales and revenue (or project specific) goals and expectations.
We do video production in Toronto that is backed by elite digital marketing strategy and tried video marketing psychology.
Brands That Trust Latent Productions
Effective content and video production in motion, great branding in action.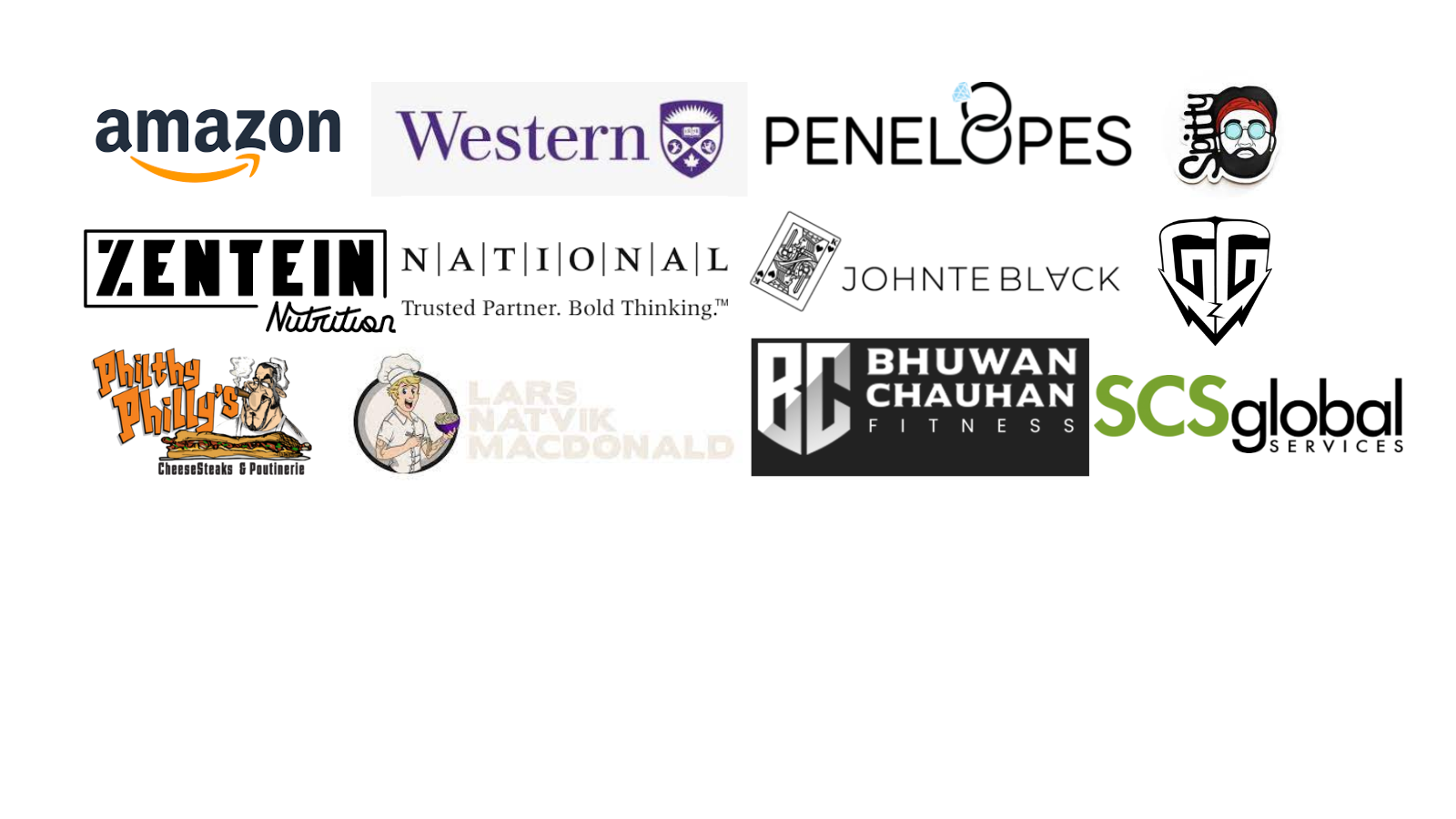 We guess you can say we are not the only ones that believe in our awesome content and video production services. Other awesome influential, high-performance, up and coming, and amazing Toronto brands (very similar to yours) love and utilize our content and video production services to communicate with their customers.
Elite commercial production and/or video production; Toronto listen up (right now).
Your product, company or brand could be the next cultural hit (and/or next big iconic symbol) – with a hit commercial by us. And, that is all just one phone call and hour-long consultation away – potentially.
A video by Latent Productions is a great way to communicate with all types (a variety) of audiences. Call us today to become one of our esteemed clients.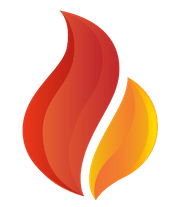 Video Production
Video Production Experts & Team
Increase Sales with Effective Videos
Storytelling Magic in Toronto
Corporate Video Production Toronto
Try Next Level Corporate Video Production (In Toronto) Today!
If you want to experience corporate video production (in Toronto) at its finest today, call our phone or send us a message (or inquiry) today. We are the best Toronto corporate video production team – without a doubt. We will help you skyrocket your brand with awesome corporate video production (in Toronto), the type of video content that your customers (and potential target consumers) are thirsting for. And, we will make sure (as much as we can of course) your investments in corporate video production (in Toronto) yield positive financial returns.
We invite you to happily and confidently try out our corporate video production services today.
Our Team Helps You Influence and Reach More People With Powerful Videos.
We help develop tantalizing stories that sell, spread infectious ideas and captivate audiences in Toronto, Canada, and all over the world.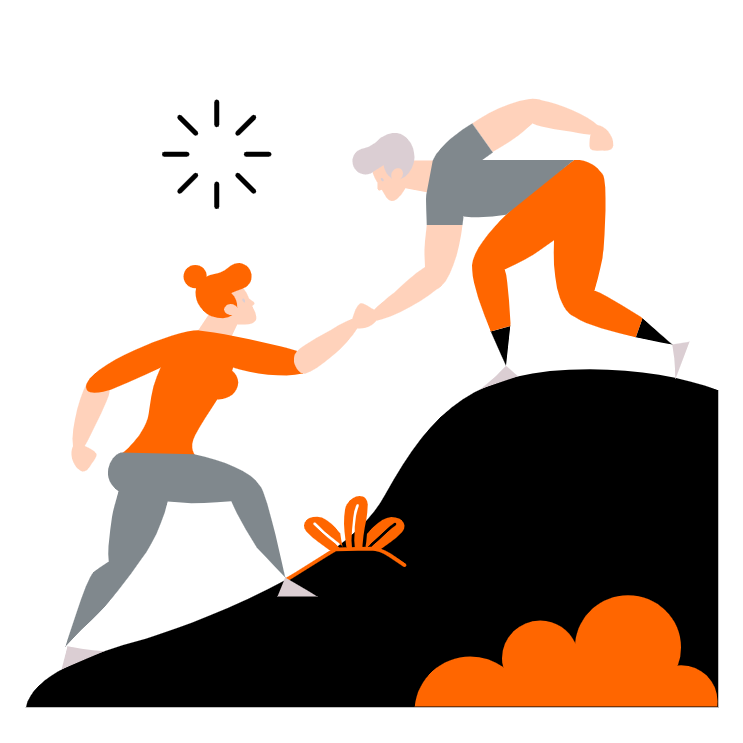 We Tell Stories The Modern Way
All throughout history, stories have been used to influence people and pass on powerful messages. Videos have modernized storytelling, and we make awesome videos.
Limitless Creativity
We are not limited by anything as top video content creators and production masters. We challenge you to push us to our limits with your groundbreaking ideas.
Powerful videos drive action and results.
No need to trick people, influence them with extraordinary content.
You will see and feel the difference a great video has on a campaign.
We Tell Beautiful Stories With Toronto Video Production.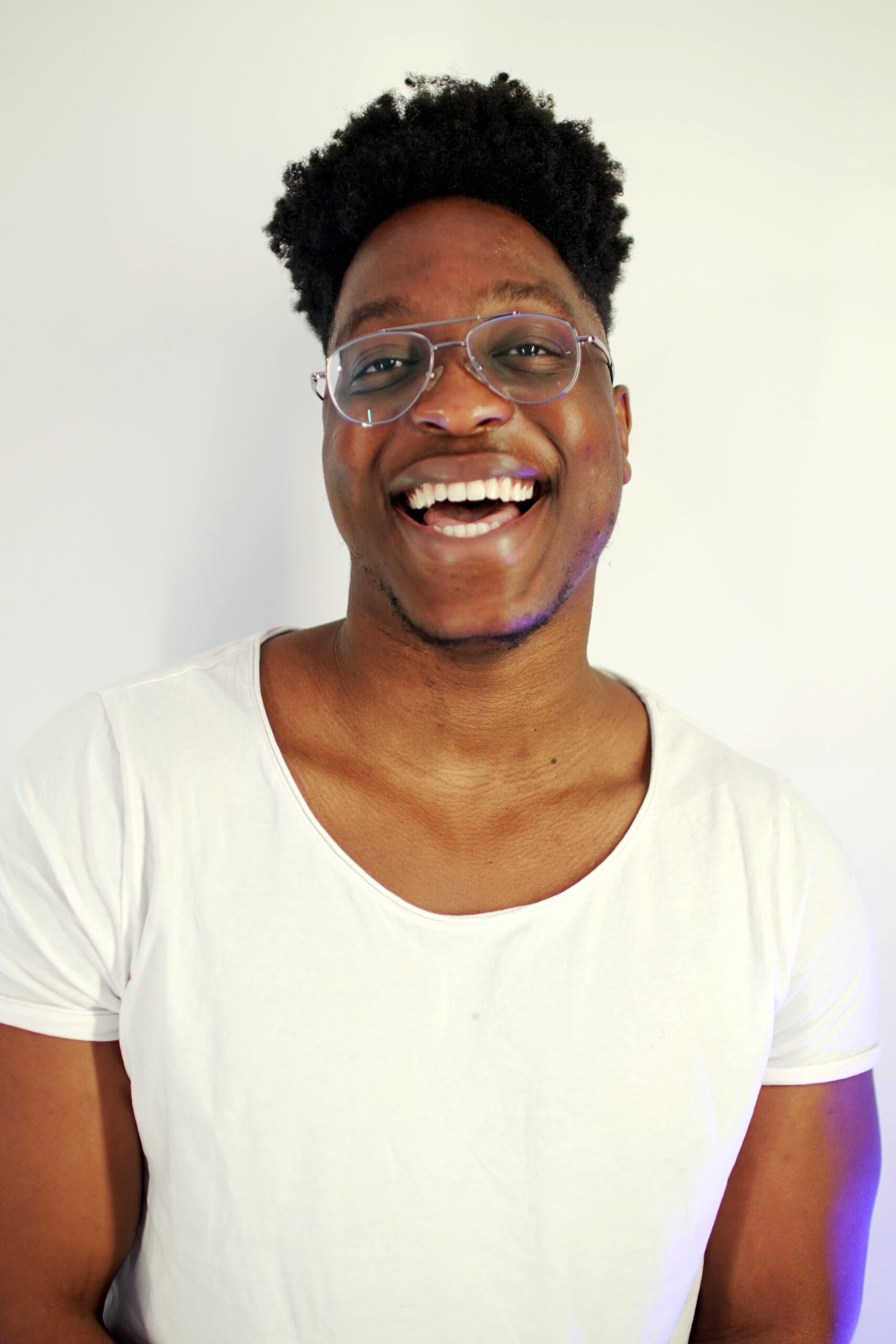 "We help companies and brands that have a hard time explaining to prospective clients exactly what the *BLEEP* they do – or the problem they solve. After you put out an explainer (brand or intro) video or start running a social media ad video by us (Latent Productions), you will start getting that customers know what you do more (now) – and they will want to work with you because of this. It will be a bit magical."
Baba Ajayi
Founder – Latent Productions (Video Production Toronto)
A Natural Integration Into Any Marketing Team.
Video production (Toronto based entrepreneurs and business owners with a clue get this) is not easy at all, we make it easy (or as easy as we think it can be).
We are everything that your marketing team, social media agency, digital marketing firm or marketing partner needs right now. We can and will effectively and proactively help your marketing team (or chosen marketing partner or partners) sell more of your products – or market your services profitably – with awesome and strategy-backed video (marketing and/or advertising) content. We will be powerful allies for your marketing team or chosen agency partner – because we will handle a large majority of your digital and non digital internal and external communications (because video is the dominant content type across a majority of communications channels). So, treat us well. We will surely treat you amazingly well – every time.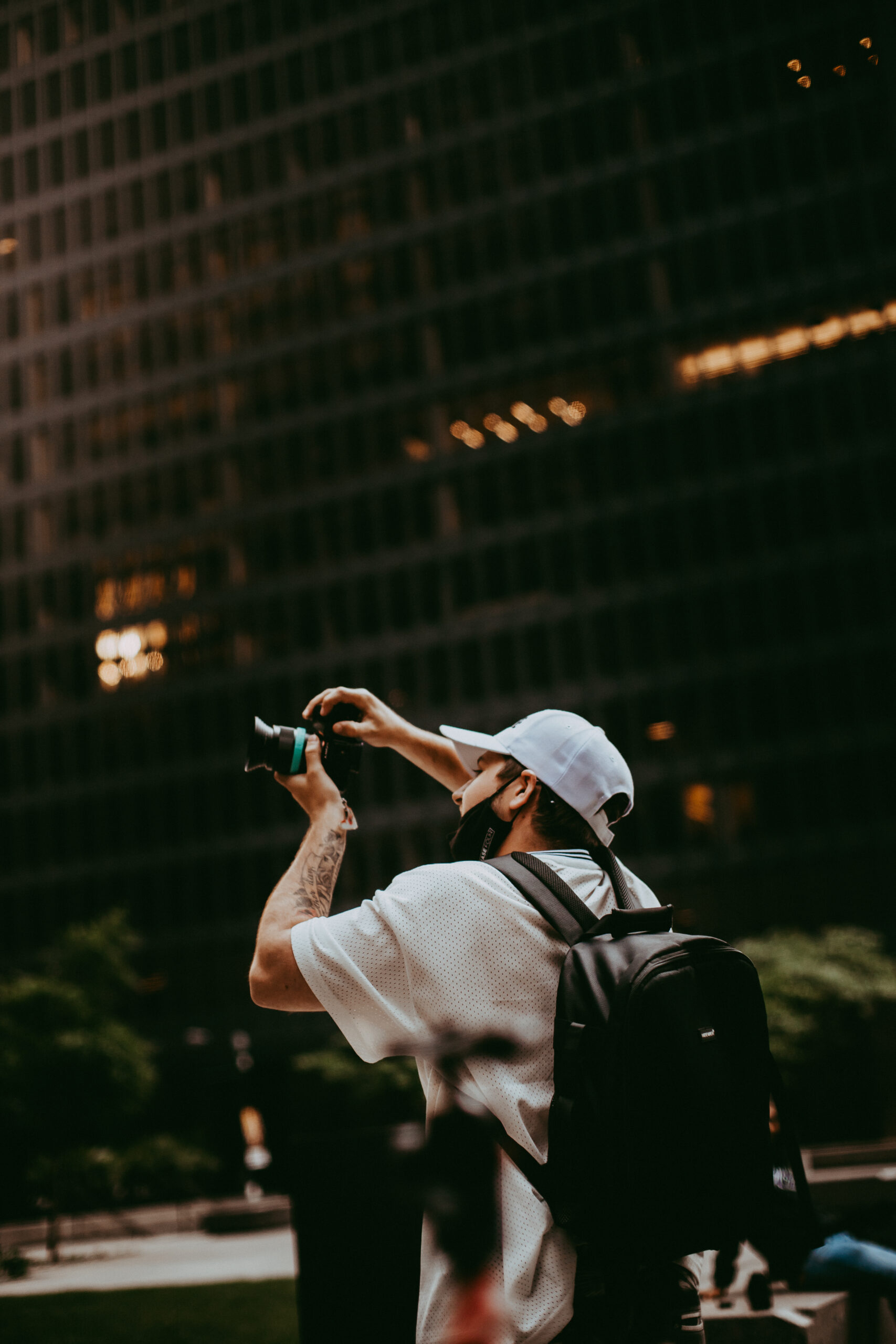 We can help you with all of your video production needs.
Every video production service and element you (and we) need to create magic – all under one roof. Isn't that a beautiful and liberating idea and solution?
Brainstorming and concept development
Storyline design and storyboarding
Script development and scriptwriting
Casting and finding actors and actresses
Location scouting and logistics
Editing, color grading and visual effects
Nothing will help your brand more right now than a kickass
brand video and branded social media video content

.
When it comes to social media, social media marketing, web marketing, or any form of marketing today, branding is essential for success. You must project and communicate your brand properly – because people engage with brands that engage with them.
Moreover, if you want to make a splash on social media and dominate your industry, you must have a video marketing strategy for social (Facebook, YouTube, Instagram, and LinkedIn). On all these platforms – video content is the dominant and most consumed form of content.
Refresh your brand image with an awesome and engaging brand video today. We create awesome branded videos for social, the web, and tv. We also create branded social media content for agencies and their managed brands (on behalf of your agency – for your clients *wink*).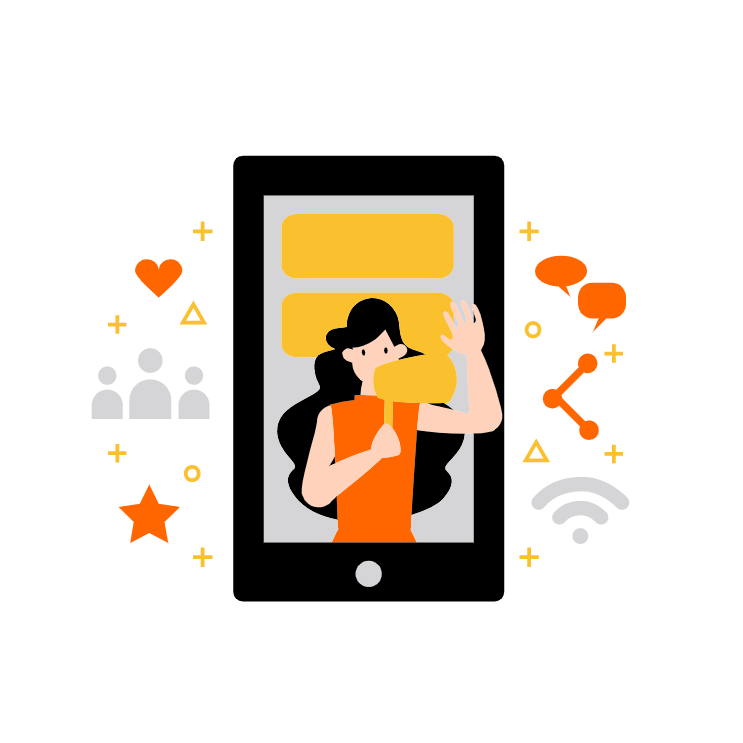 We create breathtaking videos, engaging and informative video content, and valuable profit-creation video
marketing and advertising assets

for

all types of agencies

– creative, tv, digital, web, marketing, and niche-focused or full-service. Learn more here.
We Create Commercials & Video Advertisements That Have Major Impact
We feel that commercials are extremely bland and unoriginal nowadays. That is why we are bringing the excitement, fun, humour, intensity, adrenaline and pure joy back into commercials by creating professional and creative pieces.
Back in the day, commercials did not make us angry or feel weird. They were soo good and creative that target audiences used to love engaging with them. Nowadays, that is not the case. The excitement and pure fun that once was at the heart of commercials is now pretty much dead.
Let us help you create some fun and excitement with your next commercial, give us a call today. Clever commercial video production (Toronto based business can not go wrong with this) for modern consumers.
Video Production In Toronto.
If a picture is worth a thousand words, then a video is literarily worth millions of words (because a video is multiple moving images). Imagine being able to be able to express yourself, your brand or your product through millions (upon millions) of words.
Well, that is exactly what video production in Toronto allows you to do – express yourself. And, now, you too can tap into this.
You see, videography and video production (in Toronto) are no longer just art forms, they have evolved way beyond art forms into communications tools that have completely dominated the marketing world ever since the television (good old TV) took over mass communications.
Unfortunately, before, large well-funded and heavily-resourced multinationals, large corporations, and well established and competitive SMEs were the only companies (entities) that could afford professional ads, video production and professional commercial videography – and they were able to advertise and dominate globally, regionally or locally through video and video marketing.
Fortunately, with the introduction of marketplace leaders (and leading Canadian video production companies) like ours, and social media and the internet, small to medium sized operations and large corporations (alike) can now produce great video content and market to audiences around the world (locally, nationally, or globally).
Videos, videography and video production are now powerful and limitless tools that you must unleash for your business.
Now, videography and professional video production in Toronto can be used to increase conversions for your marketing campaigns – and to dominate entire industries (and markets).
Telling your brand story to millions around the world through YouTube, social ads, internet video ads, television advertising and content promotion/marketing is more effective (and works better) with well produced video content. Ask any serious marketer in Toronto.
You now have the power to be able to establish (near instant) trust with your audience and clientele through a personal message or interview – or with a plethora of different types and blends of videos (and/or video work).
You can do literarily anything you want or need with effective and professional video production in Toronto….the sky's the limit.
Video production is the new frontier (we can help you get ready or be ready for war).
Just like when websites became a must have for businesses and brands in Toronto, the trend going forward is that businesses must have a video (or an excellent library of video content) to be professional and to establish solid trust (or set themselves apart) – anywhere (especially digitally).
Every serious brand needs professional video production in Toronto now to survive. No doubt. Most top websites and brands are utilizing videos and video content to circulate and move valuable and profit-generating information, data and goods.
You must be ready with a great company video or a library of video content. We can help you get ready (or stay on top) with effective, focused, planned and strategic video production in Toronto.
Toronto commercial and product video production.
Are you in need of an awesome commercial, product video, or explainer video to sell and help market your product (or products) and/or service (or services)?
Give us a call today, we are the right Toronto video production team for you.

We are a new age media company in Toronto – we will deliver quality and an experience beyond your (audiences') wildest dreams.
Latent Productions Toronto.
Latent Productions is a video production company based in Toronto, Canada. We specialize in creating high-quality video content for a wide range of clients, including businesses, non-profits, and individuals. Our services include everything from pre-production planning and scriptwriting to filming, editing, and post-production. We have experienced professionals who are skilled in all aspects of video production, including camera work, lighting, sound design, and animation. Some of the types of video content that we produce include corporate videos, commercials, music videos, and social media content. Latent Productions is known for an ability to tell stories that connect with audiences, and we strive to create visually stunning and emotionally engaging content that helps clients achieve their marketing and communication goals.
Are You Ready To Tell Your Story With Video Production?
Our Toronto video production team is here, ready to listen to your ideas and help you develop a captivating story. Get your video and ideas out into the world as soon as possible – starting today – call us now.
"I have been working with Pran, Dason, B (super creative promo video scriptwriter), and the team at Latent Productions for quite some time now. I really love working with their production team on all types of content. From the onset, our relationship has been awesome. The first promotional video they put together for me tripled my website conversions and show bookings pretty much instantaneously. The rest as they say is history. Best video production company in Toronto as far as I know. And, as one last added piece, I would say, video production, Toronto video production (to be specific), has never been easier to access as a business owner since these guys entered the video production (Toronto video production) market"
Johnte Whyte
Johnte Black, #1 Toronto Magician