Video is the future of digital marketing – you heard it here first.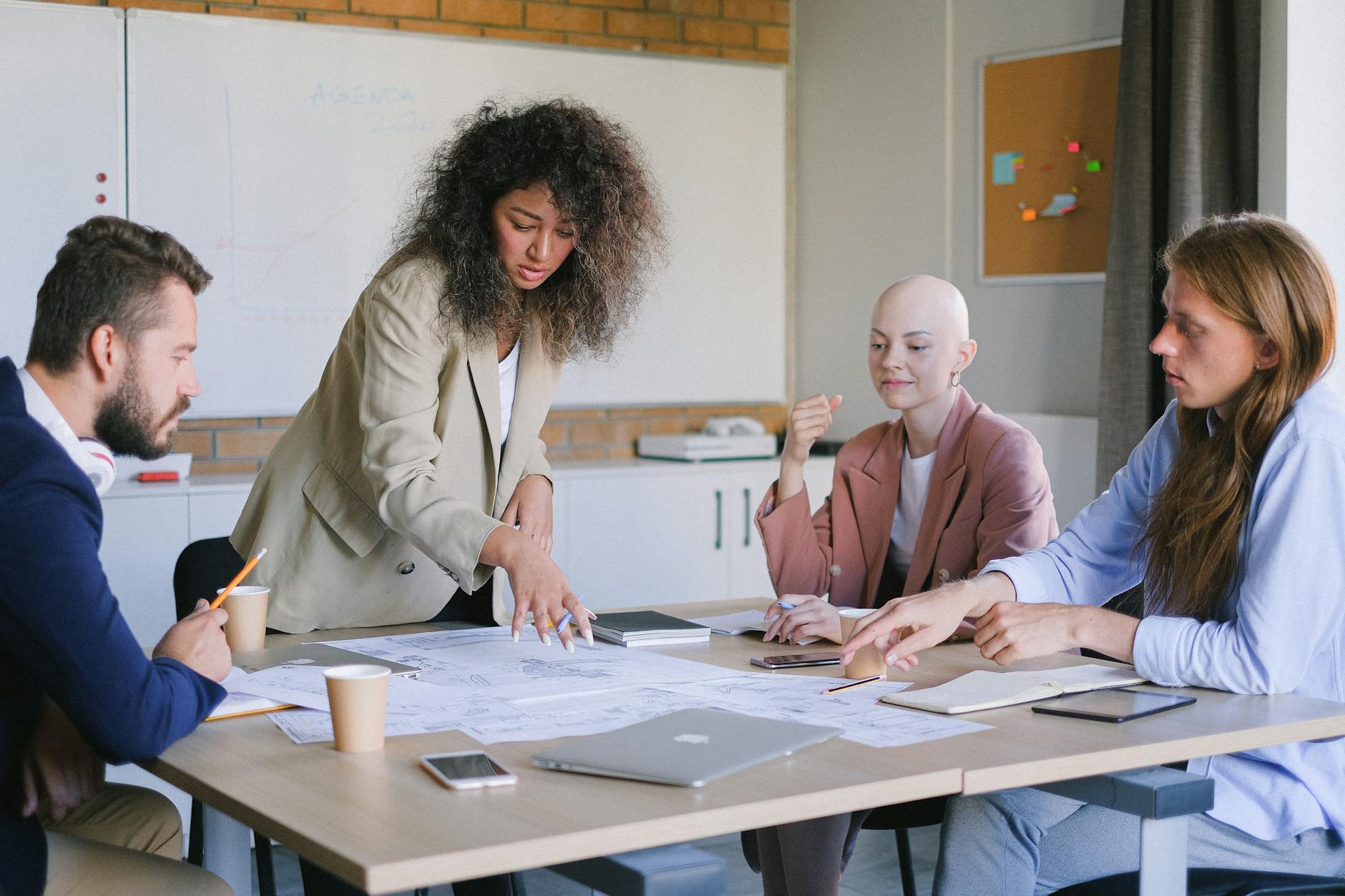 If you are a serious business owner, marketer, or brand propeller, you must go all-in on video in 2021. Write this down somewhere and properly revisit it at a later date to work on it – or you will regret it months or years down the line. 
Video is everything you want and need – when it comes to human-to-human communication. Videos allow you to convey anything effectively – to anyone. Regardless of the individual you are looking to engage (their education or exposure), you can very easily, effectively, and purposefully convey ideas, lessons, tell stories.
That is why videos are popular everywhere – and on all platforms.
To ensure that videos work for you – you must define, plan, diligently execute, and work on your video strategy, content creation, and marketing. This all entirely a tall order if you do not engage experts along the way.
That is where we come in. We will help you and your brand take care of video strategy, production, and creation. We will take the toughest and most time-consuming aspects and tasks away so that all you have to do is market or promote the videos. Everything else can and/or will pretty much be taken care of.
Doesn't that sound like a sweet deal? Sure does!