Equipping Business Owners and Leaders With Lethal Persuasion Weapons
All Great and Timeless Brands Are Built On Infectious Ideas and Beliefs.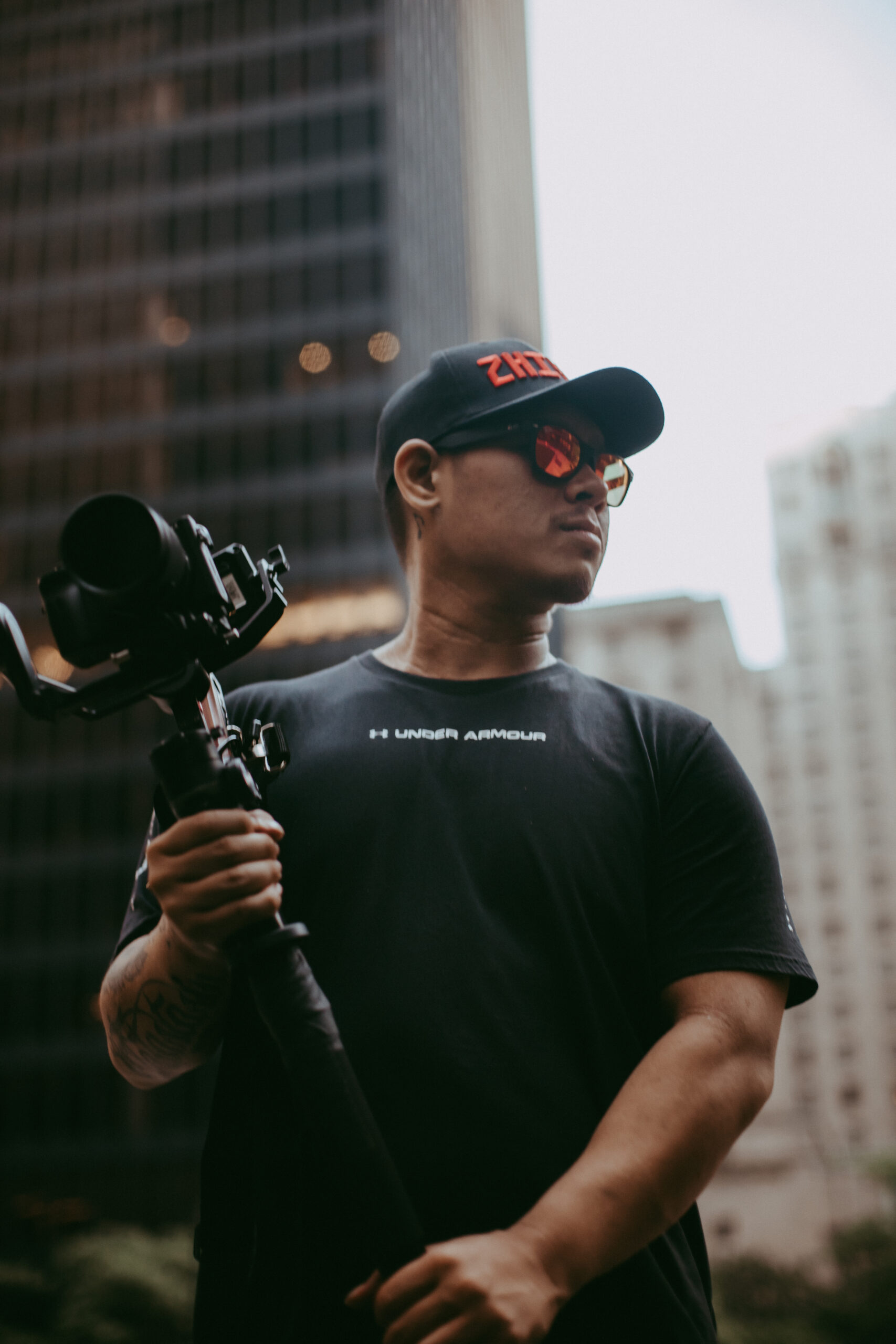 We Listen To You
Our clients always tell us that this is one of the things that makes us great at what we do. We listen to your ideas and try and make YOUR dreams about your project come true. Off course we add our own spice and sauce into the mix, but the recipe we cook up is all you.
We Care About You
Every project we work on is unique and has its own quirks and challenges. This is why we love every project, every business, every story and every idea brought forth to us. We enjoy working on every project and our love shows in the final product we deliver to you and the end viewers. We promise you, you will never find a team that cares more about you and your project than us.
Looking for video production services?