Headshots Toronto
Business
Headshot Photographer Toronto.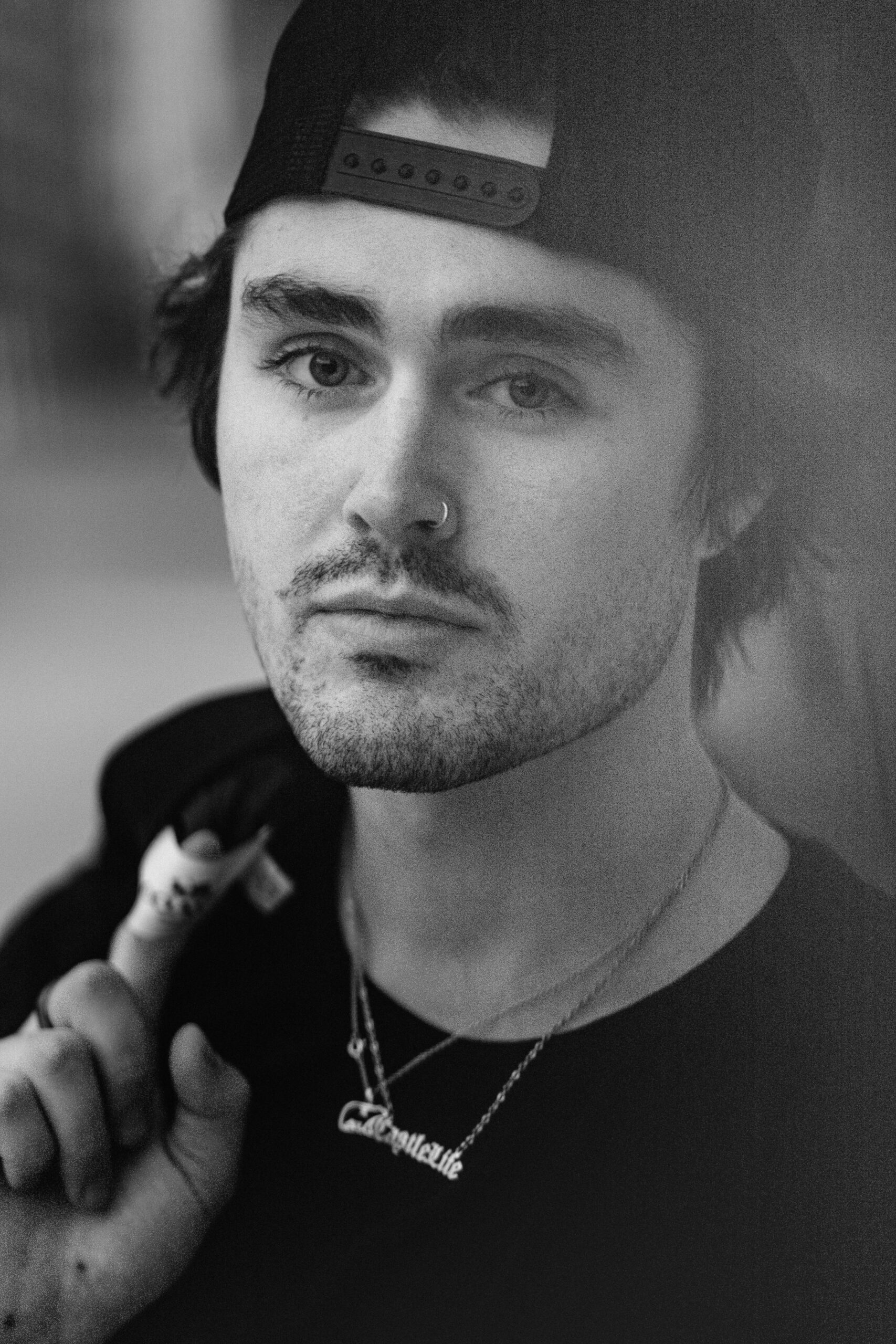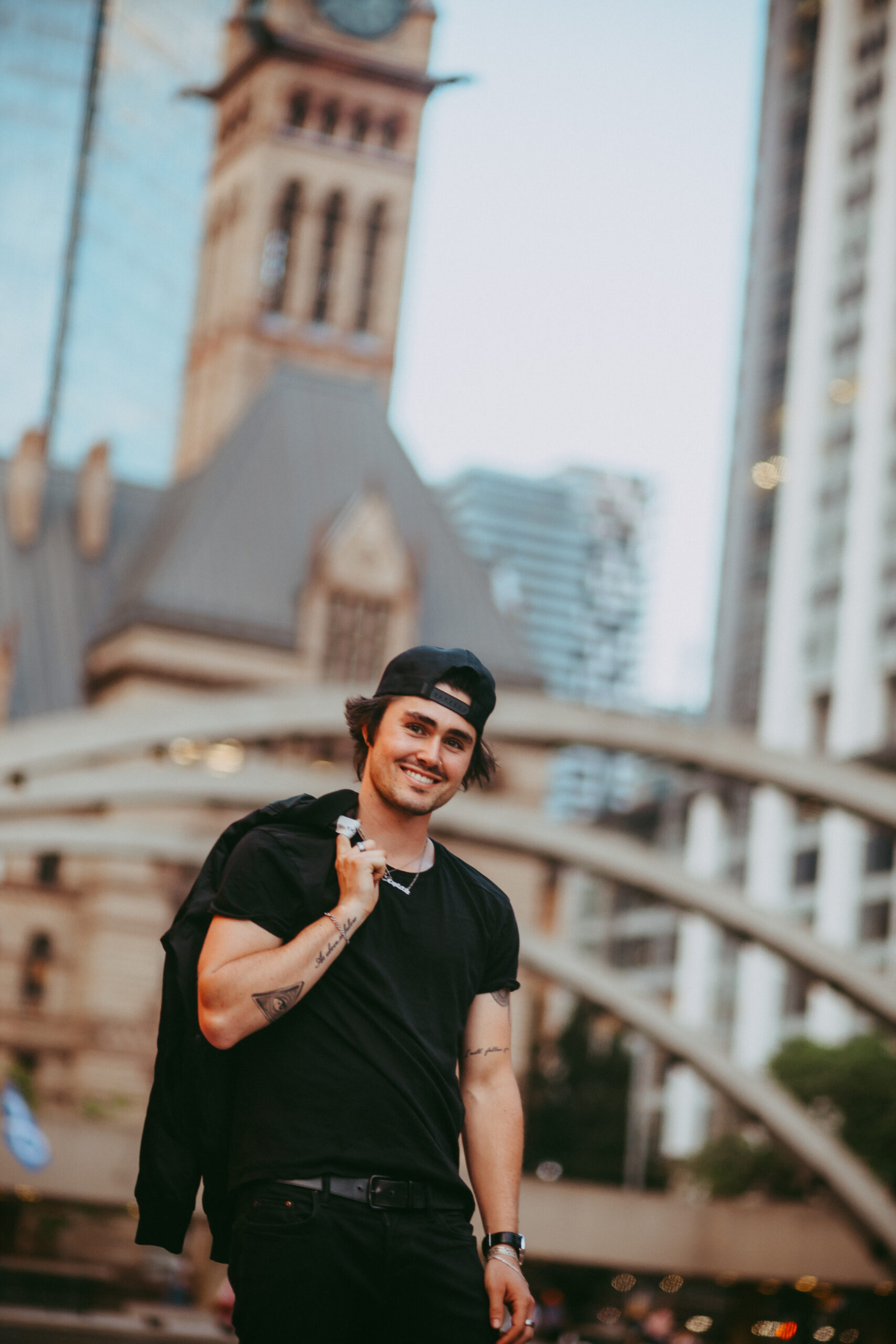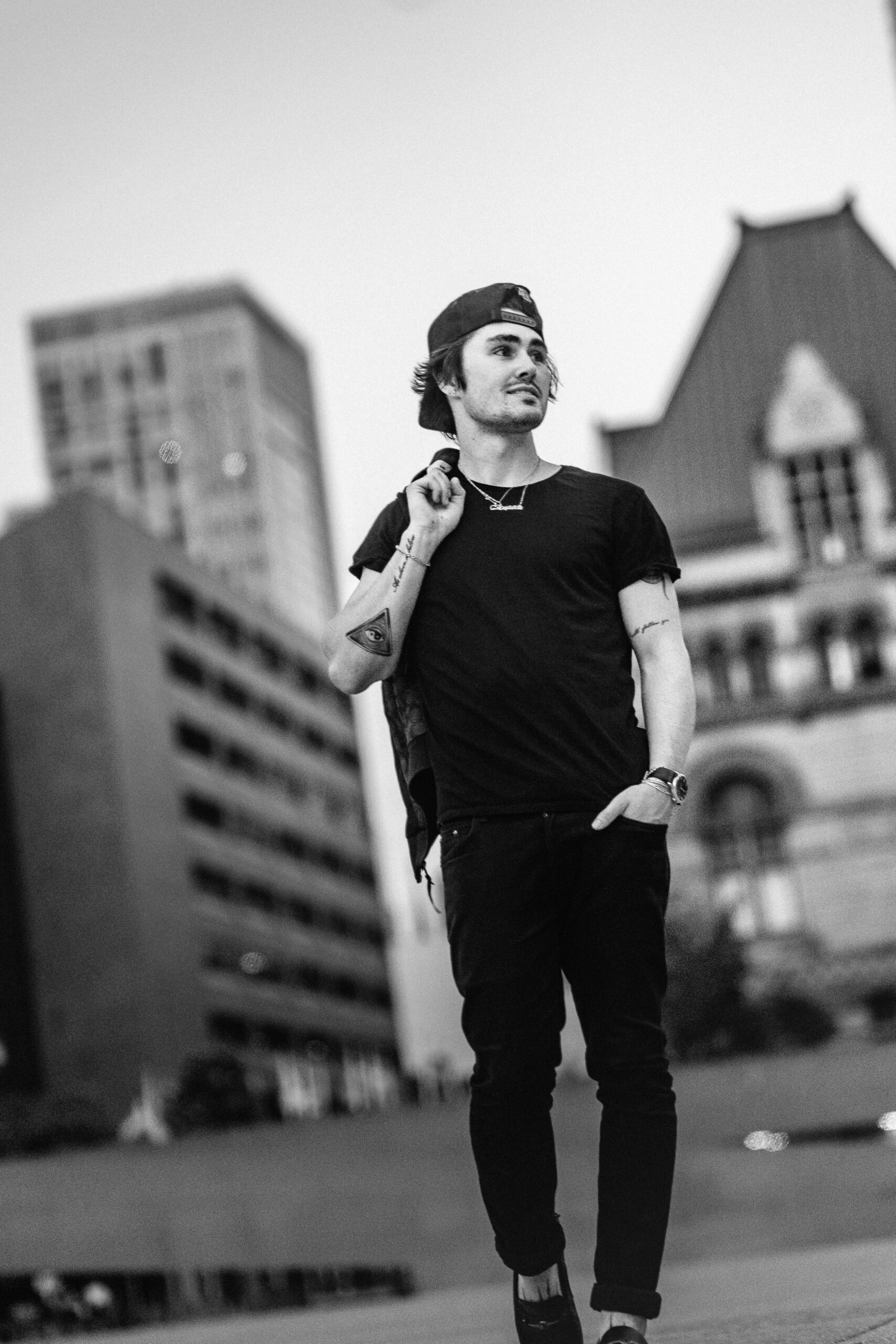 Professional Headshots +
Personal Branding Toronto
Your brand and consumers' perceptions of your brand are some of the most valuable professional and business assets you possess (or can possess). Continue to build and develop a reputable, respected, and valued brand and brand name and identity with our professional headshot photography services and personal branding packages.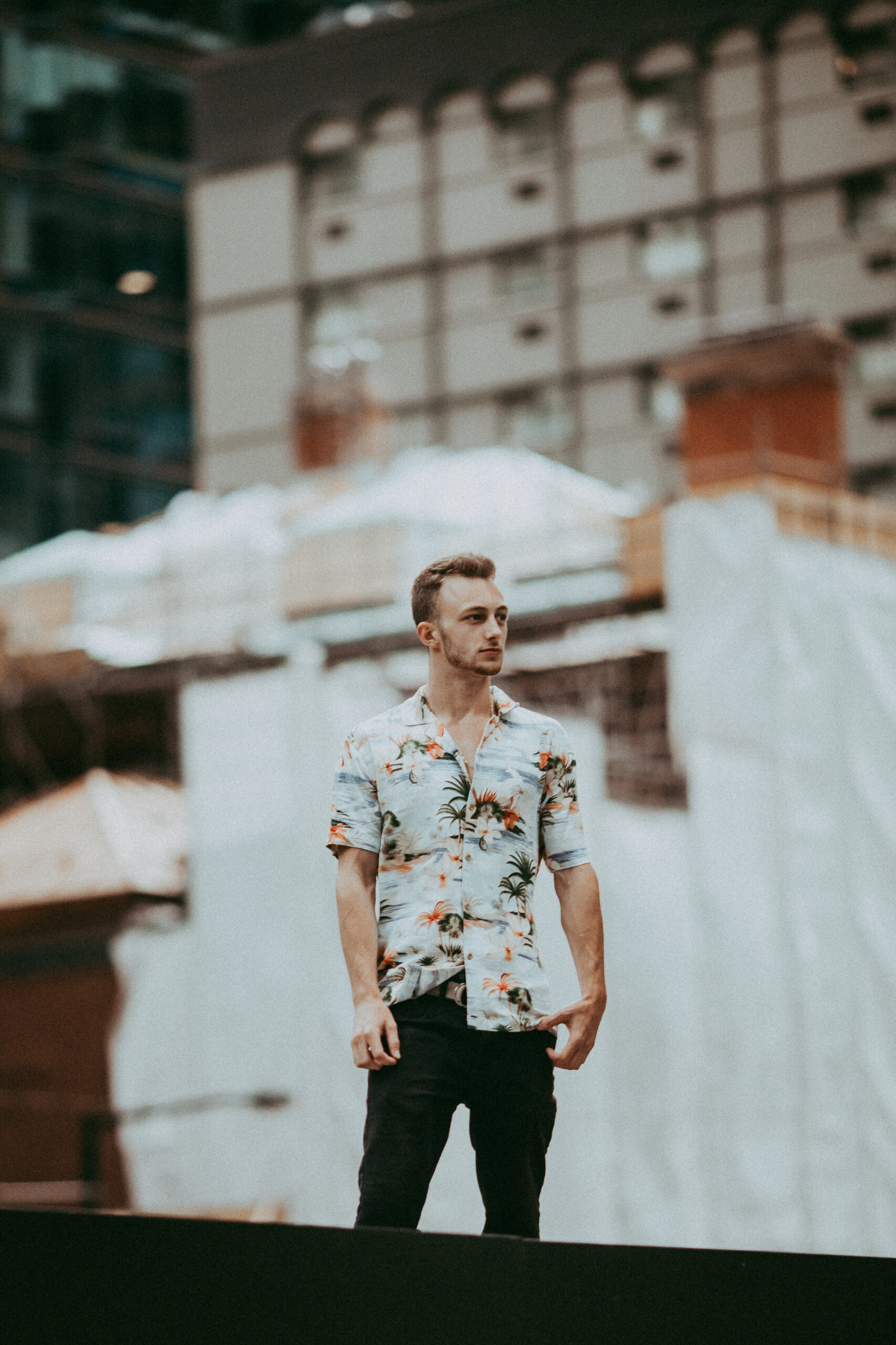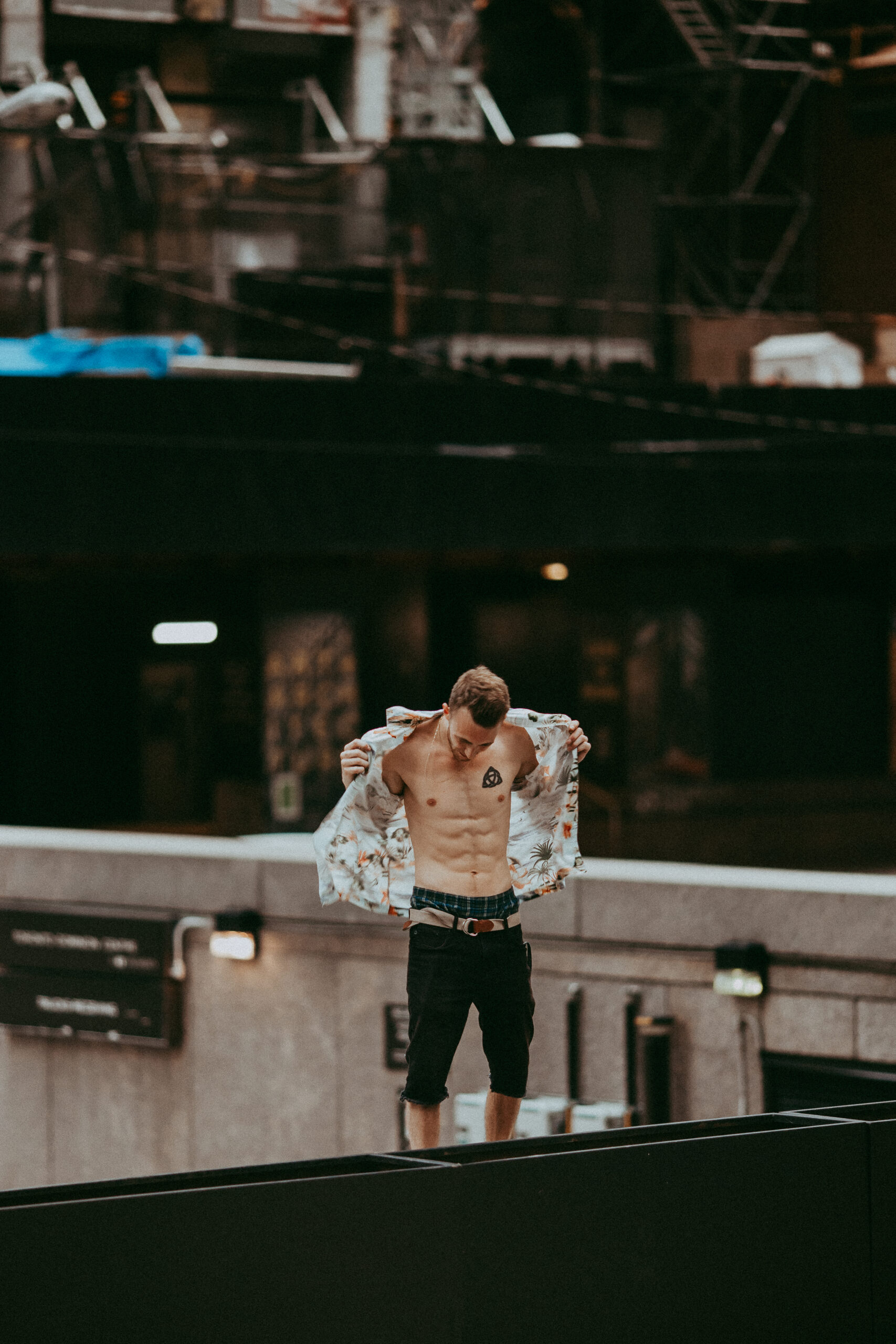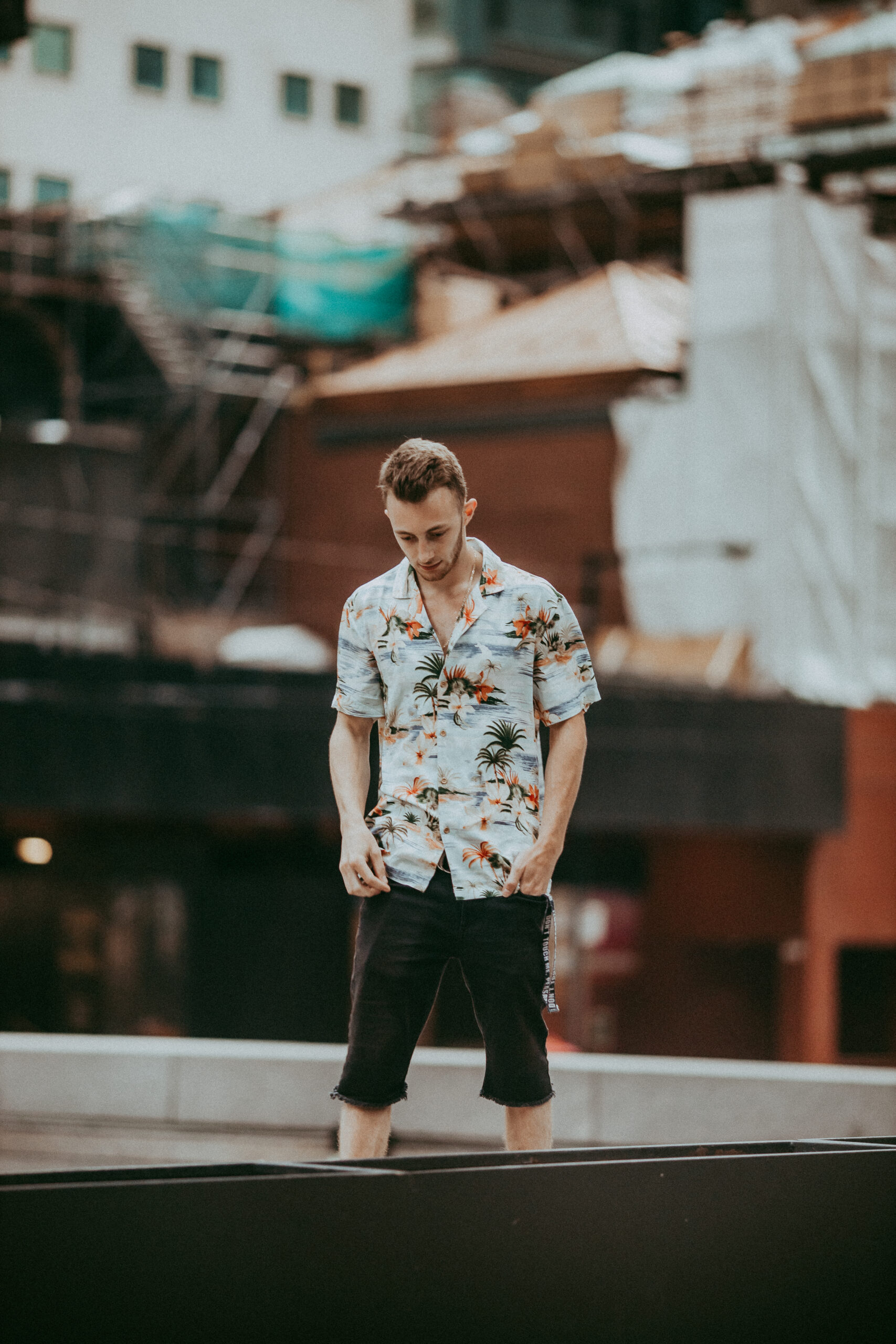 Everything You Need to Know About Headshots and Headshot Photography in Toronto
In entertainment, business, and in many other industries, it's not what you know but who you know that matters and who knows you. One of the best ways to accomplish this is with a professionally shot photograph of your face and head, otherwise known as a headshot. Headshots are, in a word, vital. To get your name out there and get paid acting and speaking gigs, a well-done headshot is an absolute must! That holds true for business owners, professionals, entrepreneurs, and social media influencers also. Without it, the chances of becoming successful are definitely lowered.
If you're trying to break into acting or want to start a speaking career, this information is for you! If you're going to increase your profile on LinkedIn, Instagram, and other social media, it's for you also! Everything You Need to Know About Headshots and Headshot Photography in Toronto has all the info you need to have a great headshot taken. Who to see, where to go, who needs a headshot, and more will be covered, in detail, below. If having a fantastic headshot to hand out (show) when you meet (or are found by) producers to potential clients is your goal, read on!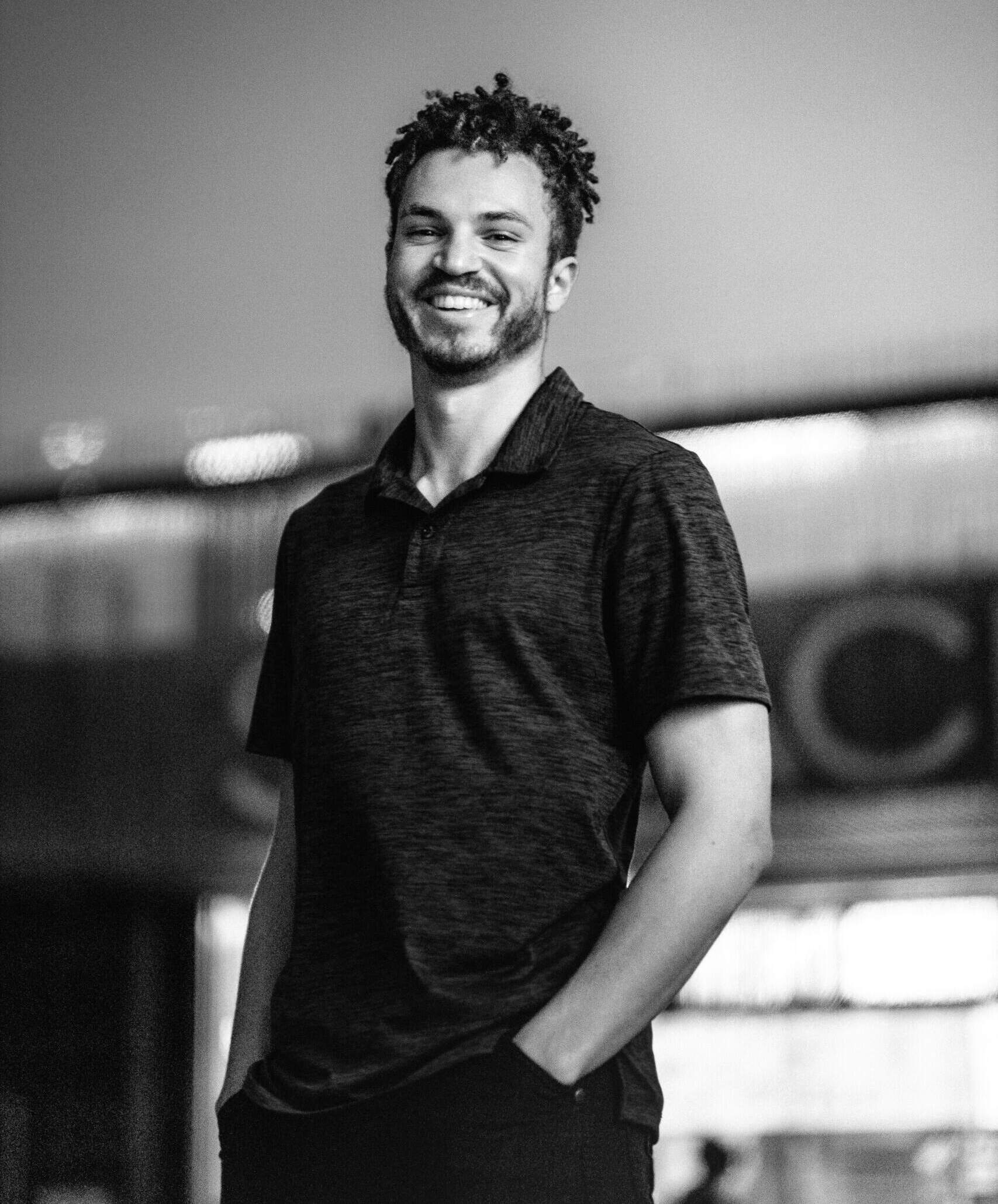 Are you ready to unleash your brand and inner awesomeness?
It is about time that you introduce the world to the real you, your employees, your co-workers, your colleagues, and your friends. Launch your brand or career to the moon with the perfect set of powerful headshots. Give us a call to tell your individual (and collective brand) stories with jaw-dropping, unique and professional headshots.
PROFESSIONAL HEADSHOTS TORONTO WITH LATENT PRODUCTIONS
The value of a professional headshot for your business or career is priceless. With Latent Productions, you get the best headshot photography service in Toronto.
A professionally shot headshot can open new opportunities for you, bringing you attention, clients, and new business. Whether you're an entrepreneur, actor, model, influencer or entertainer, we have the headshot service you need to boost your profile or portfolio into the stratosphere.
Make an impression and stand out from the competition; hire Latent Productions to make your profile shine.
Contact our studio at (204) 805-3188, and we'll discuss your shoot. Alternatively, book directly through our convenient website portal, and we'll get back to you with all the information on your shoot.
CHOOSE LATENT PRODUCTIONS FOR BEAUTIFUL AND PROFESSIONAL HEADSHOTS
We have the experience you need for a professional headshot for your portfolio or profile. Our talented photographers know what works to make your headshot stand out from the competition.
We know how to accentuate your best features to give your headshot timeless power. Our qualified and experienced photographers, post-production team, and stylists know how to create a set for the best headshot in the industry.
We work with top-level modelling agencies and some of the biggest influencers in the business, bringing you a headshot experience that puts your profile in the spotlight.
We're passionate about photography, and we take pride in our work. We're here to give your career the liftoff it needs in a competitive industry.
REQUEST YOUR HEADSHOT PACKAGE WITH LATENT PRODUCTIONS
Are you ready to get the headshot that boosts your career? Contact our studio on (204) 805-3188, or book your shoot through our convenient online portal on our website.
We'll get in touch with you to discuss your requirements and set a date for your shoot anywhere in Toronto. Let Latent Productions elevate your career to the next level with a professional headshot designed to put you in the spotlight.
CONTACT LATENT PRODUCTIONS, AND WE'LL MAKE YOU SHINE!
Before you snap that selfie and upload it to your social media profile, think about getting a professional headshot instead. With Latent Productions, you get the opportunity to dominate your market or niche with a headshot that makes you stand out from the competition.
Fill out our request form on this site or reach out to our team at (204) 805-3188 – We're ready to make you shine in the spotlight.